Triplefast Logisticsshipping service

1. Amazon FBA Door to Door Delivery Service from China to USA/Europe(DDU/DDP)
2. Offer optimum logistics solution based on clients request (Time effective and Cost effective)
Shipping by Courier Service (DHL,UPS,FEDEX), Air Freight, Sea Freight
3. Consolidate cargo from various manufacturers at origin, prepare one set of customs & shipping documents
4. Customs Decle aration at origin & destination, prepare export & import documents.
5. Amazon Delivery appointment
6. lmport Agency Service for non-US- based investors.

Please allow me introduce the main services that our company as below: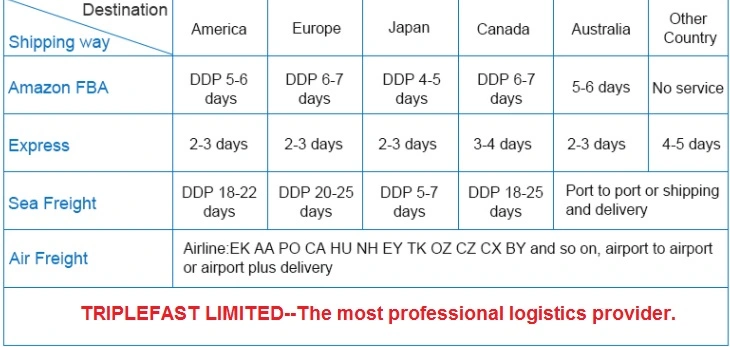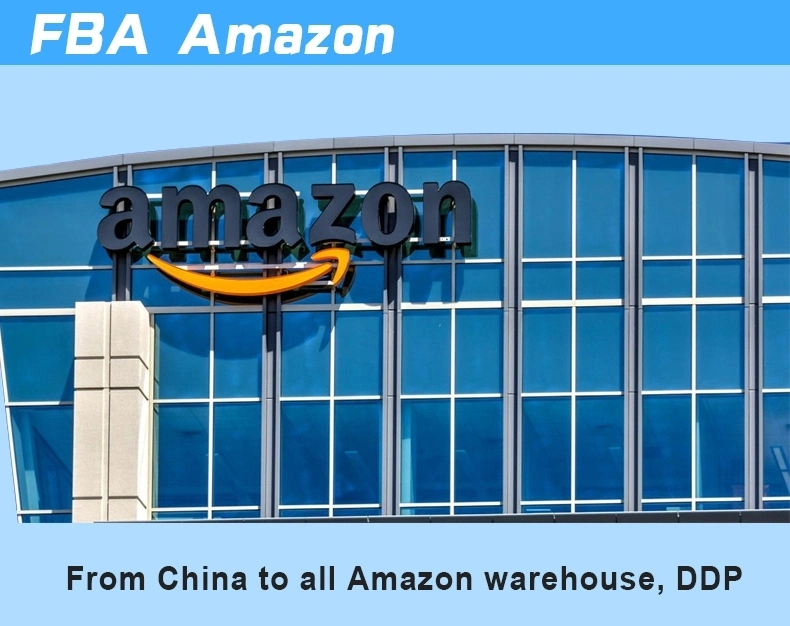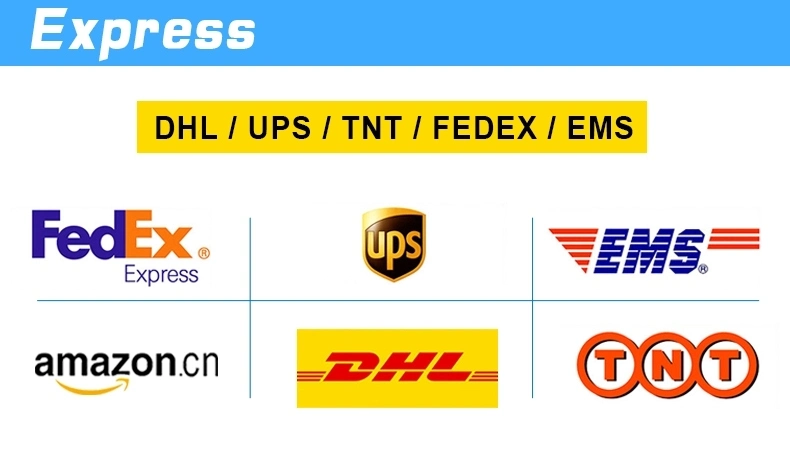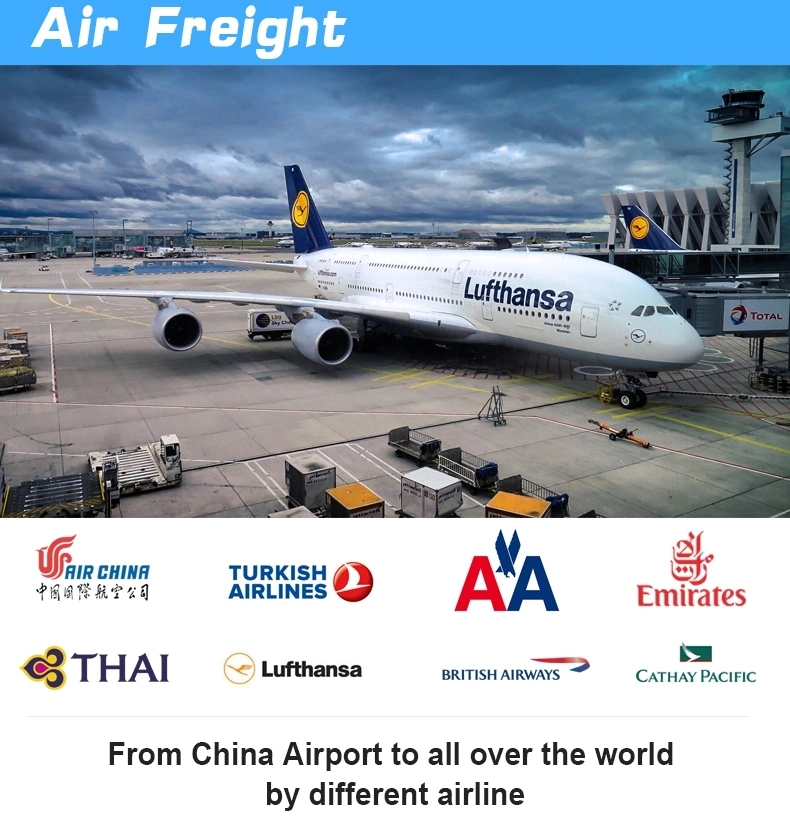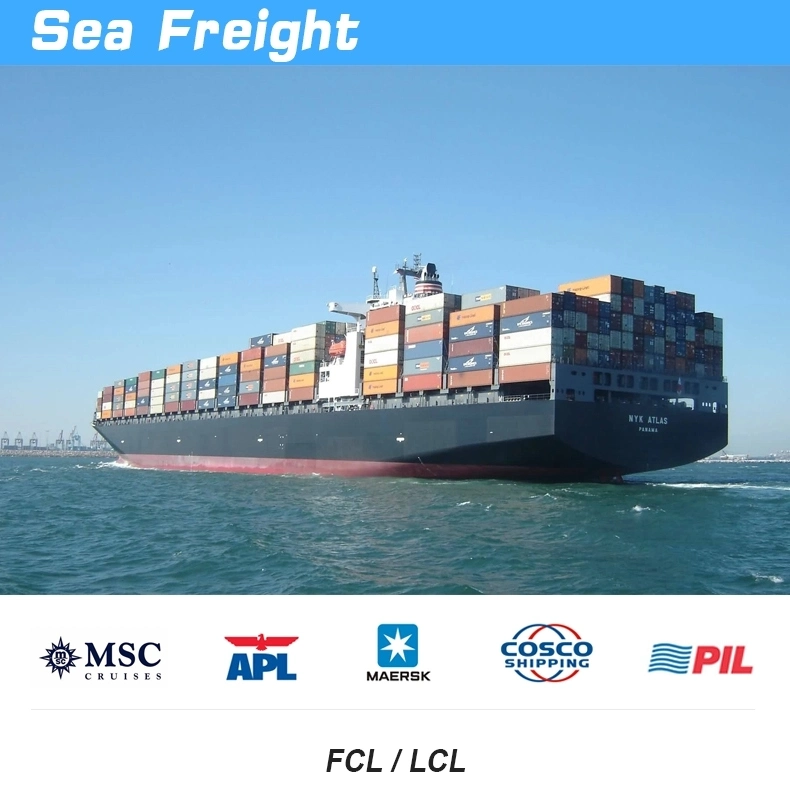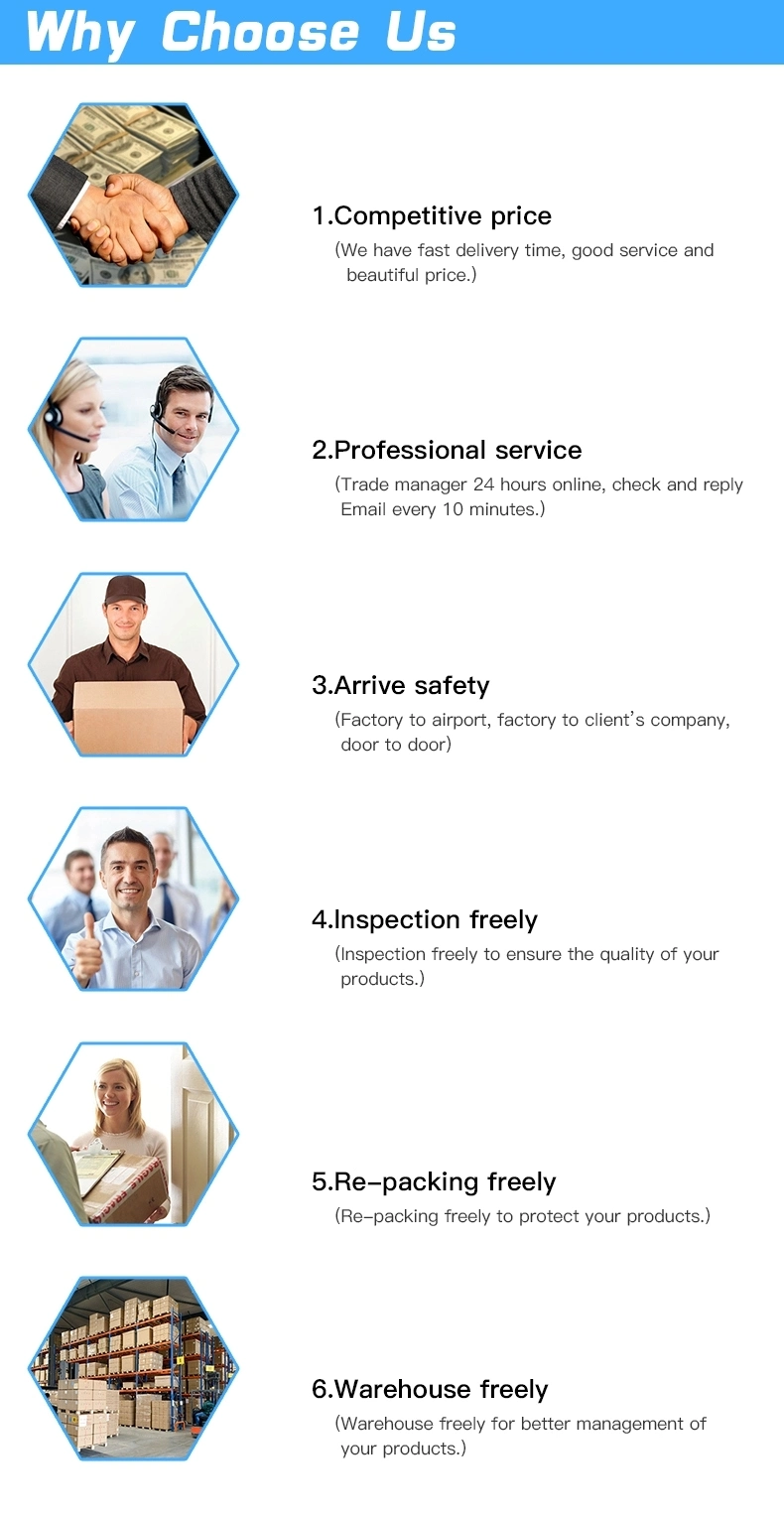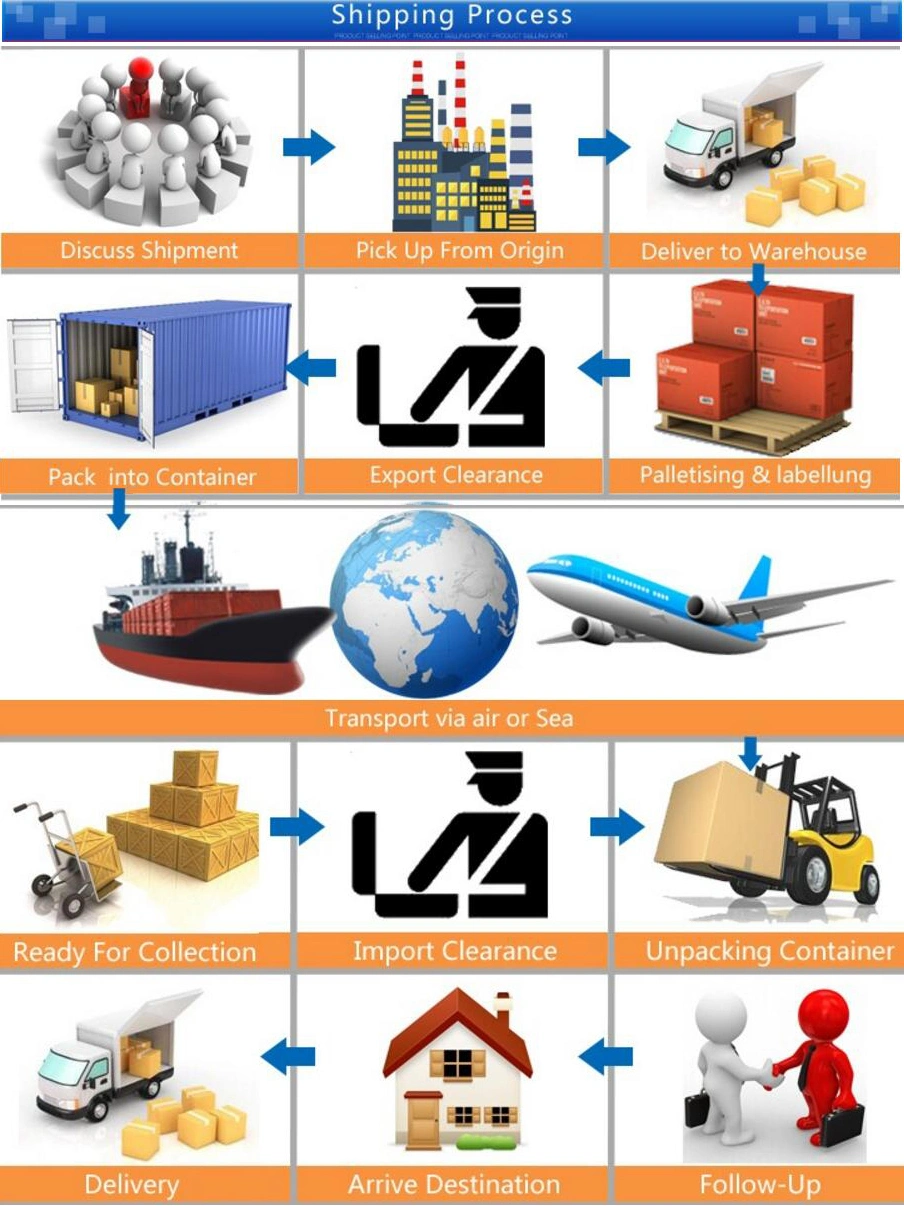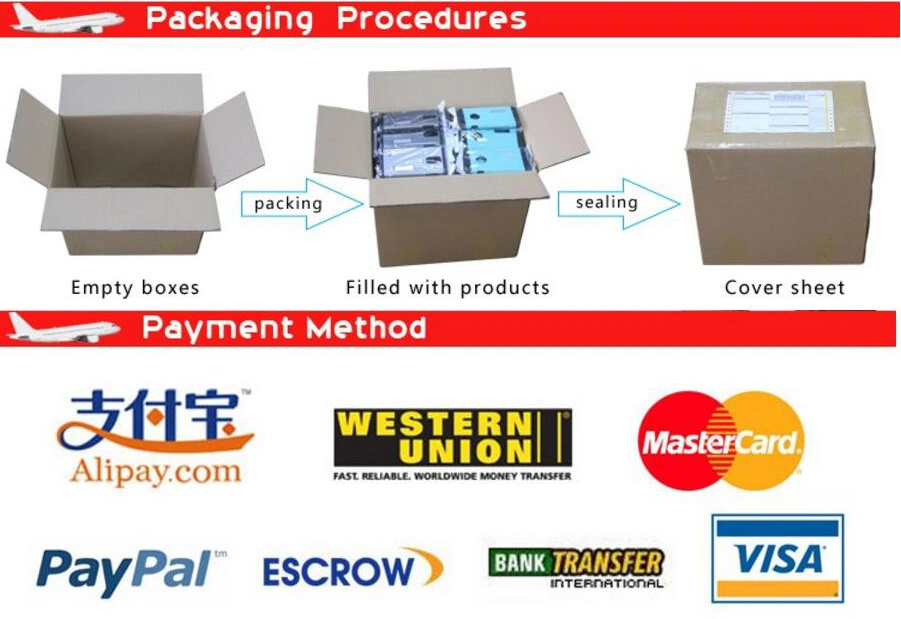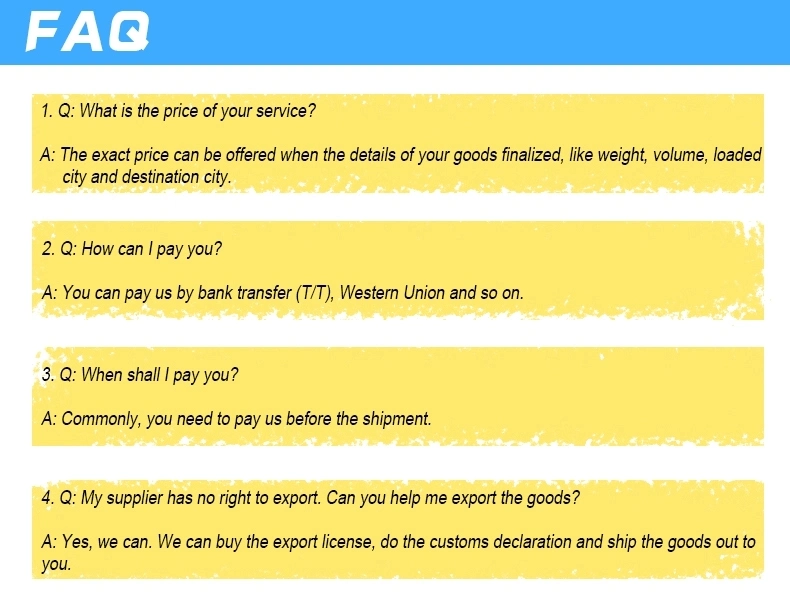 Contact us