Details

BRAND

WF

MODEL

Bearing steel

CHARACTERISTICS

Lower noise, faster speed and less heat

APPLICATIONS

IC sealing machine semiconductor equipment factory automation equipment CNC machine tools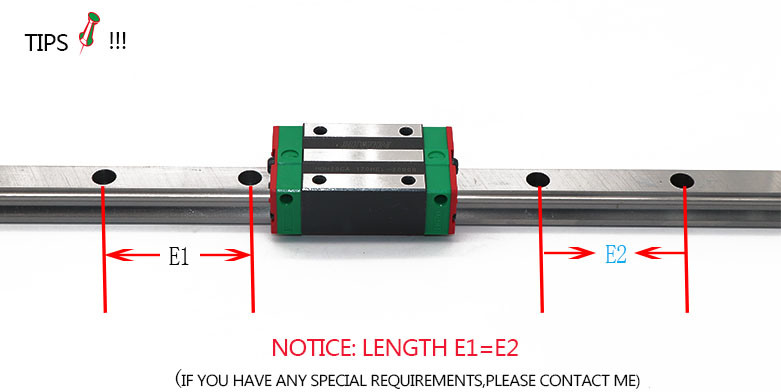 SERIES OVERALL STRUCTURE
1.Rolling cycle system: Slider, Guide rail, End cover, Steel ball, Ball holder;
2.Lubrication system: Oil nozzle and Tubing joint
3.Dust-proof system: Oil scraper, Negative dust seal dust-proof sheet, Guide rail bolt cover, Metal scraper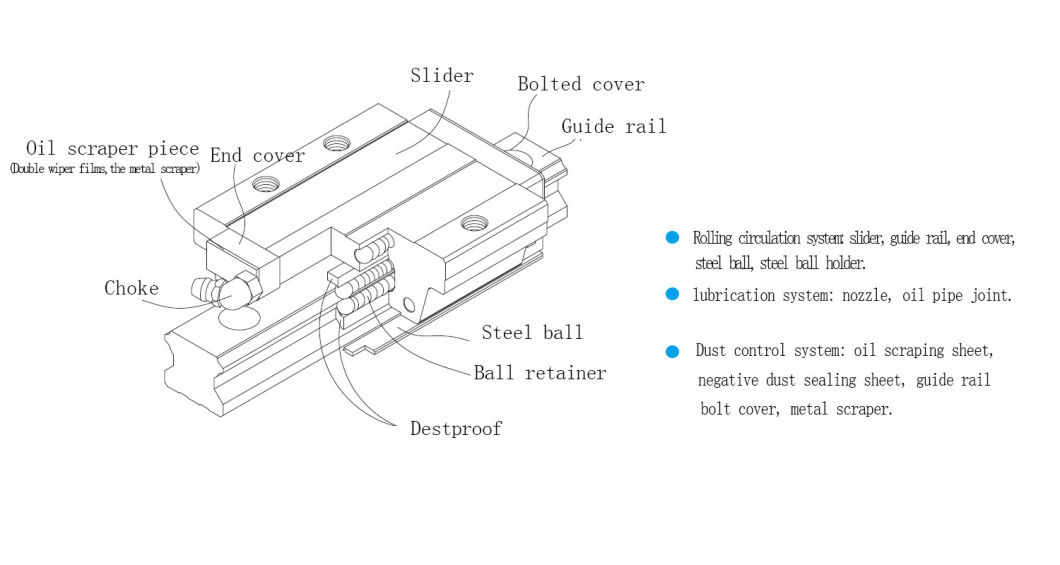 PRODUCT SHOW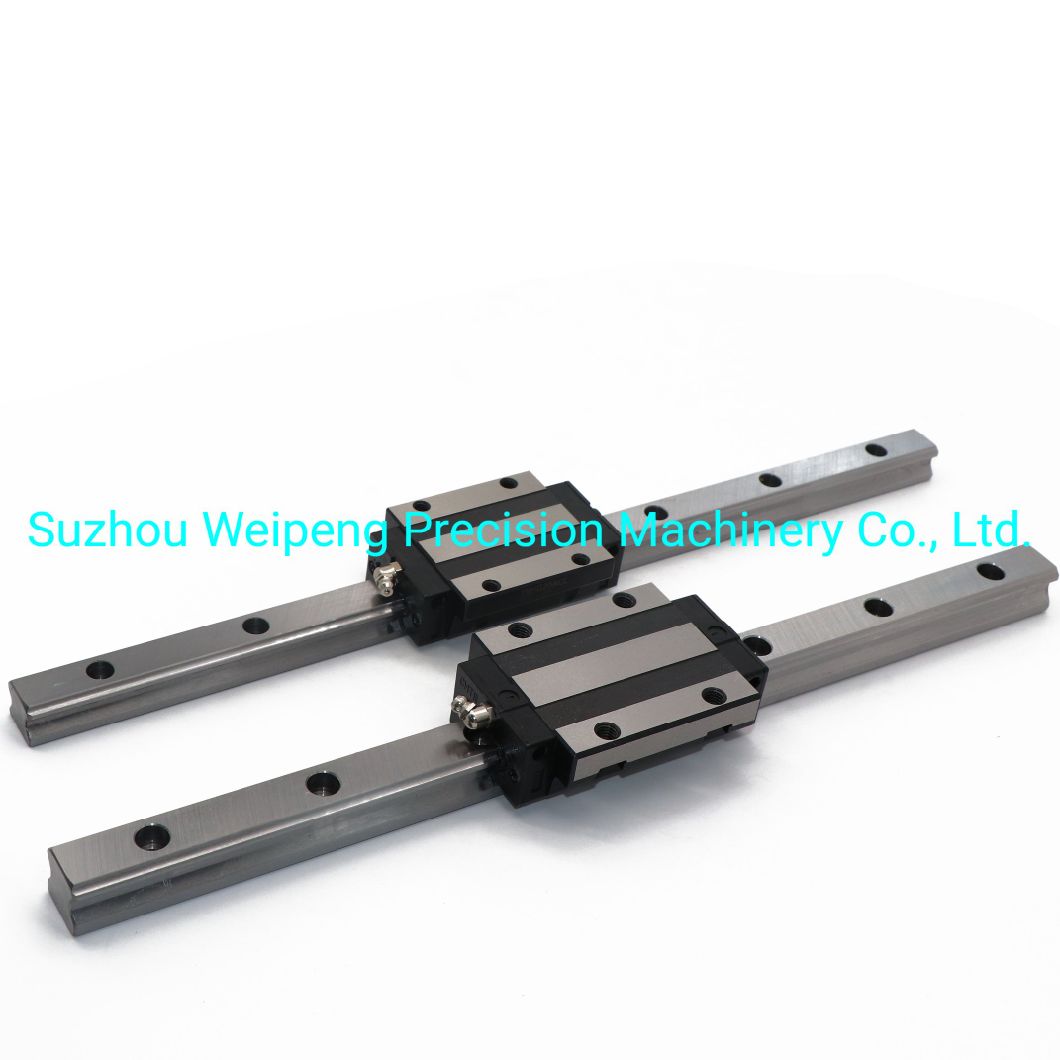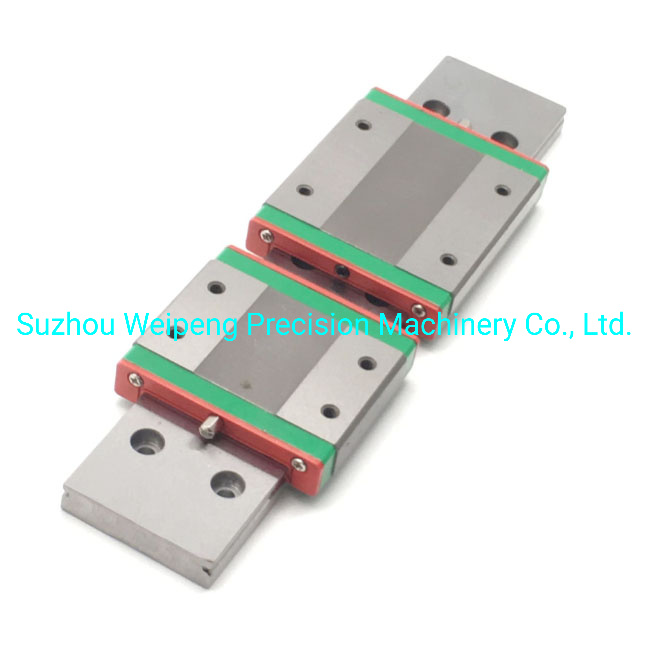 Catalogue
HG SERIES IS A BALL LINEAR GUIDE
HG SERIES

HGH-CA/HGH-HA

HGL-CA/HGL-HA

HGW-CA/HGW-HA

HGW-CB/HGW-HB

HGW-CC/HGW-HC

HGH 15CA

HGL 15CA

HGW 15CA

HGW 15CB

HGW 15CC

HGH 20CA

HGL 25CA

HGW 20CA

HGW 20CB

HGW 20CC

HGH 20HA

HGL 25HA

HGW 20HA

HGW 20HB

HGW 20HC

HGH 25CA

HGL 30CA

HGW 25CA

HGW 25CB

HGW 25CC

HGH 25HA

HGL 30HA

HGW 25HA

HGW 25HB

HGW 25HC

HGH 30CA

HGL 35CA

HGW 30CA

HGW 30CB

HGW 30CC

HGH 30HA

HGL 35HA

HGW 30HA

HGW 30HB

HGW 30HC

HGH 35CA

HGL 45CA

HGW 35CA

HGW 35CB

HGW 35CC

HGH 35HA

HGL 45HA

HGW 35HA

HGW 35HB

HGW 35HC

HGH 45CA

HGL 55CA

HGW 45CA

HGW 45CB

HGW 45CC

HGH 45HA

HGL 55HA

HGW 45HA

HGW 45HB

HGW 45HC

HGH 55CA

HGW 55CA

HGW 55CB

HGW 55CC

HGH 55HA

HGW 55HA

HGW 55HB

HGW 55HC

HGH 65CA

HGW 65CA

HGW 65CB

HGW 65CC

HGH 65HA

HGW 65HA

HGW 65HB

HGW 65HC
HG SERIES-Ball linear guide rail
Automatic self-aligning ability
with interchangeability
high rigidity in all directions
EG SERIES IS A LOW ASSEMBLED BALL LINEAR GUIDE
EG/SERIES

EGH-SA/EGH-CA

EGW-SA/EGW-CA

EGW-SB/EGW-CB

EGH 15SA

EGW 15SA

EGW 15SB

EGH 15CA

EGW 15CA

EGW 15CB

EGH 20SA

EGW 20SA

EGW 20SB

EGH 20CA

EGW 20CA

EGW 20CB

EGH 25SA

EGW 25SA

EGW 25SB

EGH 25CA

EGW 25CA

EGW 25CB

EGH 30SA

EGW 30SA

EGW 30SB

EGH 30CA

EGW 30CA

EGW 30CB

EGH 35SA

EGW 35SA

EGW 35SB

EGH 35CA

EGW 35CA

EGW 35CB
EG SERIES-Ball linear guide rail
EG series adopts four steel ball load-bearing design, which makes it have the characteristics of high rigidity and high load. At the same time, it has the load characteristics of four directions, and the function of automatic self-aligning, which can absorb the assembly error of the mounting surface and obtain the demand of high precision.
In addition, the combination height and slider length are reduced, which is very suitable for high-speed automation industry machinery and small equipment with space requirements.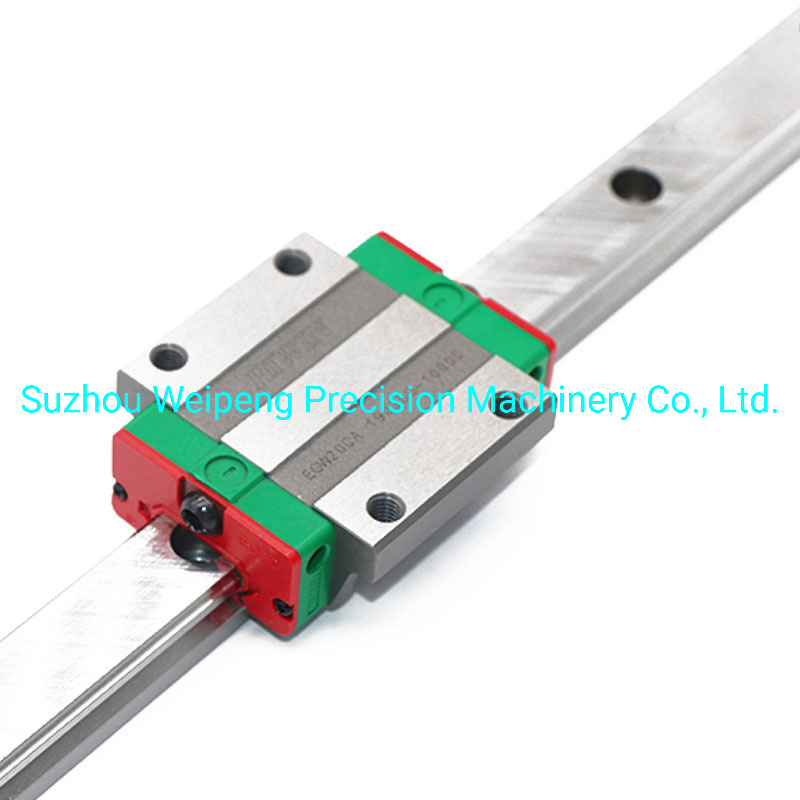 MGN/MGW SERIES IS A SMALL LINEAR GUIDE RAIL
MG/SERIES

MGN-C/MGN-H

MGW-C/MGW-H

MGN 7C

MGW 7C

MGN 7H

MGW 7H

MGN 9C

MGW 9C

MGN 9H

MGW 9H

MGN 12C

MGW 12C

MGN 12H

MGW 12H

MGN 15C

MGW 15C

MGN 15H

MGW 15H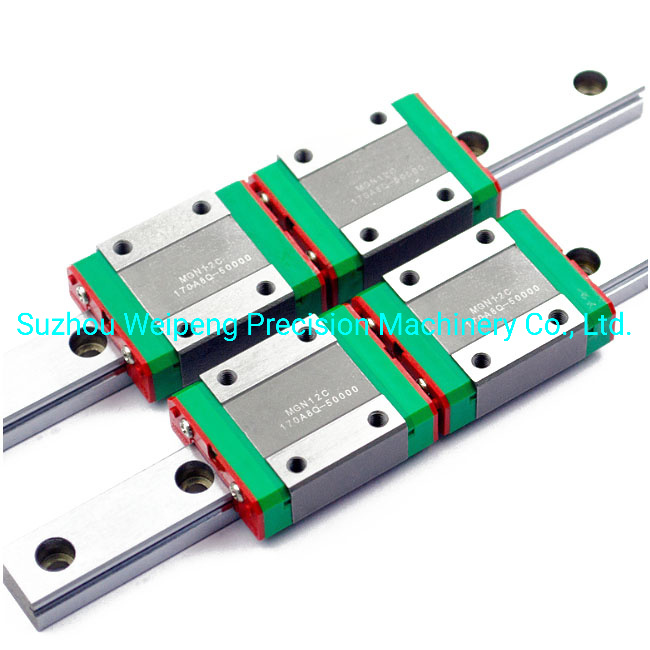 Features of MGN series small linear guide
1. Small volume, light weight, especially suitable for miniaturization equipment.
Slider and guide rail are made of stainless steel. Linear guide rail made of stainless steel. Slider guide rail and other metal accessories such as steel balls and retainers are made of stainless steel.
3. Adopt Gothic four-point contact design, which can bear loads in all directions, with strong rigidity and high precision.Ball holder design, with interchangeability in the accuracy allowed
MULTIPLE USE
CNC MACHINE TOOLS, MILLING MACHINES, GRINDING MACHINES, OCCUPIED BEDS, DRILLING MACHINES, INTEGRATED PROCESSING MACHINES, BORING MACHINES,WIRE CUTTING MACHINE, ELECTRICAL DISCHARGE PROCESSING MACHINE, TOOL GRINDER, GEAR PROCESSING MACHINE, DRILLING MACHINE, PLANER WOODWORKING MACHINERY
LARGE GANTRY MACHINE TOOLS, MEASURING INSTRUMENTS, X-Y PLATFORM, FACTORY AUTOMATION EQUIPMENT,PCB DRILLING MACHINE, IC SEALING MACHINE, SEMICONDUCTOR EQUIPMENT, PLANT AUTOMATION EQUIPMENT.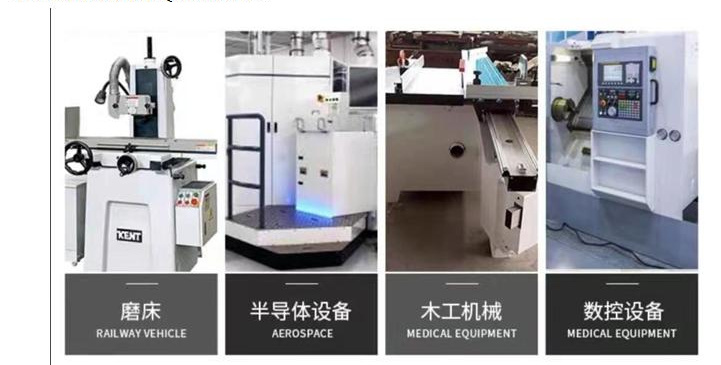 MAINTENANCE GUIDANCE
EACH GROUP OF LINEAR GUIDE CAN BE SEALED BEFORE THEY GO OUT INTO THE LITHIUM SOAP LUBRICATING GREASE LUBRICATION TO BEAD TANK TRACK, ALTHOUGH THE GREASE IS NOT EASILY LOST, BUT TO AVOID DUE TO LOSS OF LUBRICATION LUBRICATION, ADVISING CLIENTS TO USE THE DISTANCE OF 100 KM, SHOULD ADD LUBRICATING GREASE, AVAILABLE AT OIL GUN BORROWED BY THE SLIDER ON THE ENCLOSED NOZZLE, GREASE INTO THE SLIDER.LUBRICATING GREASE IS SUITABLE FOR THE SPEED IS NOT MORE THAN 60M/MIN, AND THE COOLING EFFECT IS NOT REQUIRED.
Suzhou Weipeng Precision Machinery Co., Ltd. established in 2009, it is a professional supplier of hydraulic chrome plated piston rods ,inducton linear shaft, linear motion bearing ,linear guide, linear module and ball screw etc. Our company located in Suzhou, which is a foreign trade oriented economic developed city, adjacent to international port city Shanghai.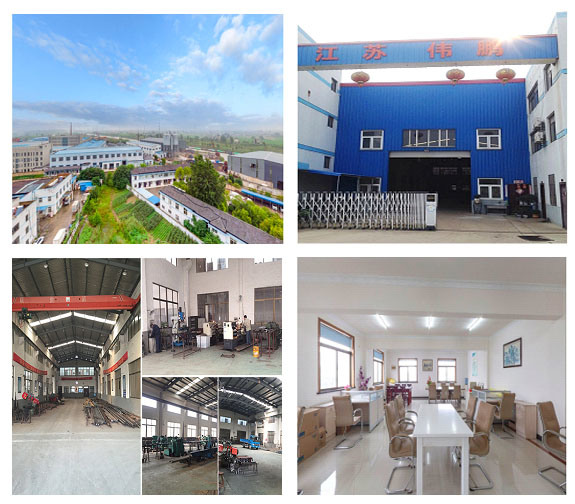 CONTACTS
Naturally, the catalogue could only show the general styles of products, it is quite possible that you could not find the one you are interested in.
If you are interested in our company, please feel free to contact us:
SUZHOU WEIPENG PRECISION MACHINERY CO., LTD
ADD: No.98 Changjiang Road, National Hi-Tech District, 215010, Suzhou, P.R.C
http://chromedbars.en.made-in-china.com
http://chromedbars.en.made-in-china.com