TBWG
series conductor bar system supplying power to all kinds of cranes and electrical gourd used in many industires:Power plants, Steel industry,Oil & Chemical Industry, Auto Industry,Port,Plating Wills,Shipbuilding Industry,Paper Mills,Textile Mills,Transportation system,Sugard&Wine Plants,Cement Plants, Cement Plants, Warehouse and Material Handing system.Providing power to some special equipments in such places as Robotics, Amusement Parks, Airport, Bridge, Studio, Sewage&Water Treatment Plants.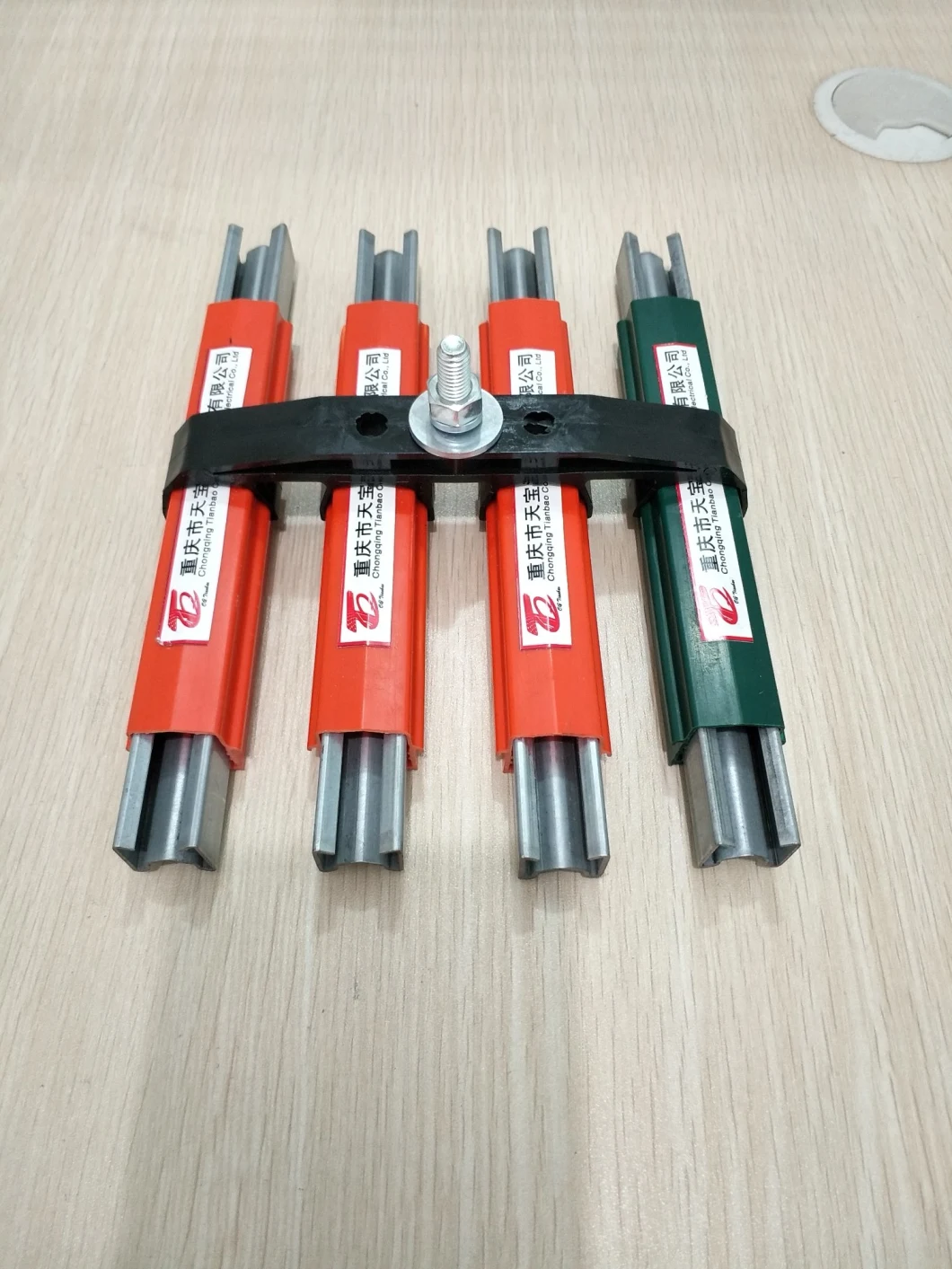 Advantage:
1. Safe and reliable, no risk of electric shock even touch with fingers, in line with the IP23 standard.
2. Saving energy and reducing consumption.
3. Long life span.
4. New materials, new technology, high corrosion resistance, weather resistance more safe and reliable working performance.
5. Adopts composite design, easy installation and maintenance, especially suitable for high altitude

ACCESSORIES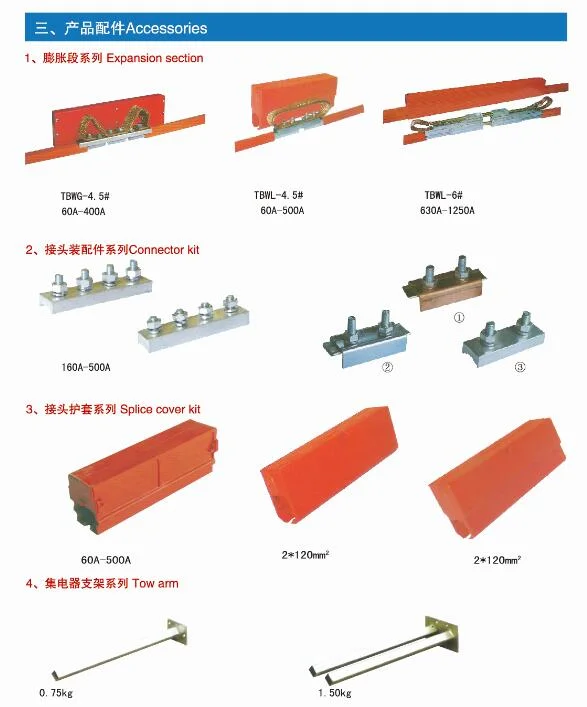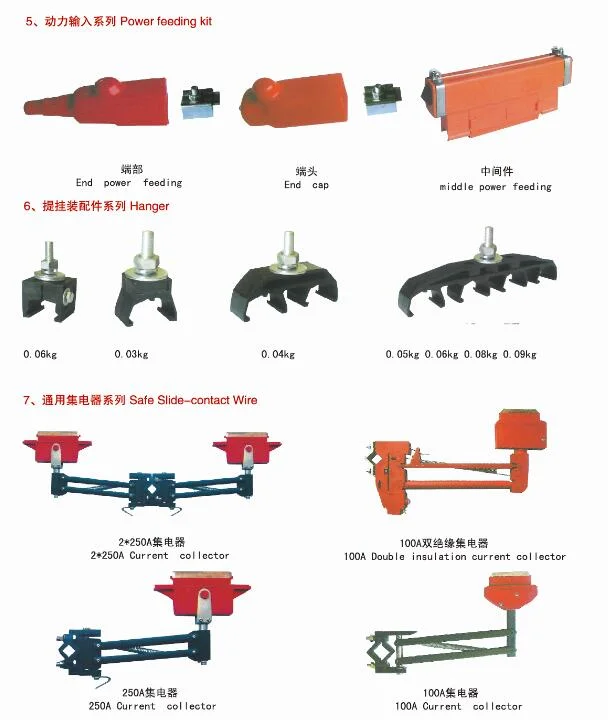 Certificates