Rail joiner for Square slotted top capping rail

Marine Grade 316 Stainless Steel

Mirror polished

needed when the section is over 6 meters

The joiner will allow you to join 2 lengths of 25*21 rectangular top capping tube together.

How do you fix it to the stainless steel tube ?
For the DIYer, you can use a suitable glue (found on our online shop). For the professional fabricator, you can weld and polish to create a seamless finish.

As it is 316 grade Stainless Steel it is more than suitable to be used inside or outside.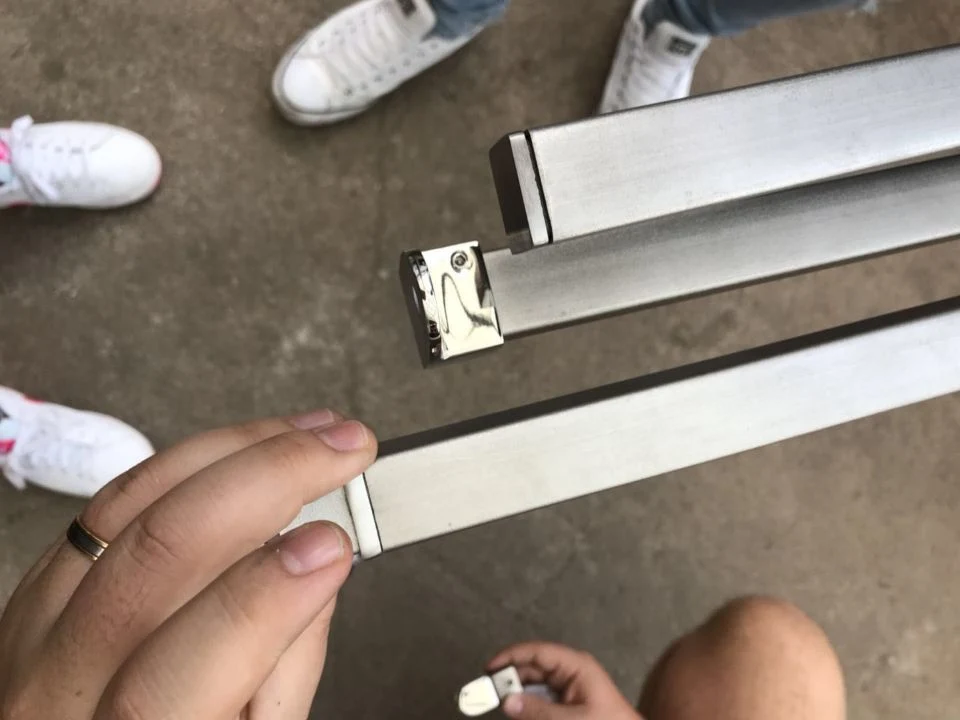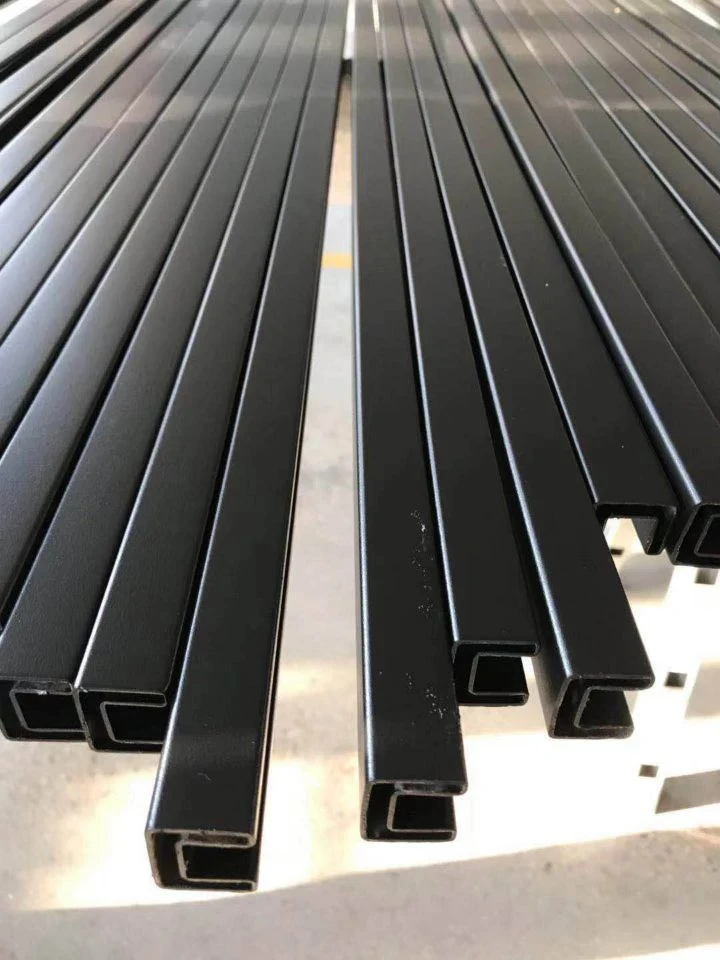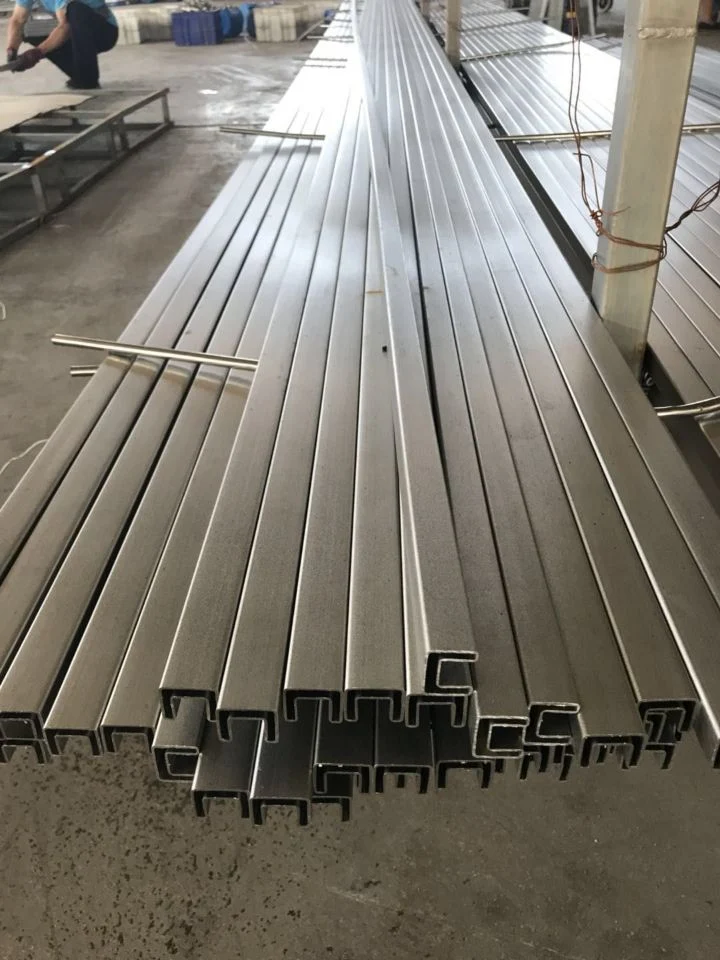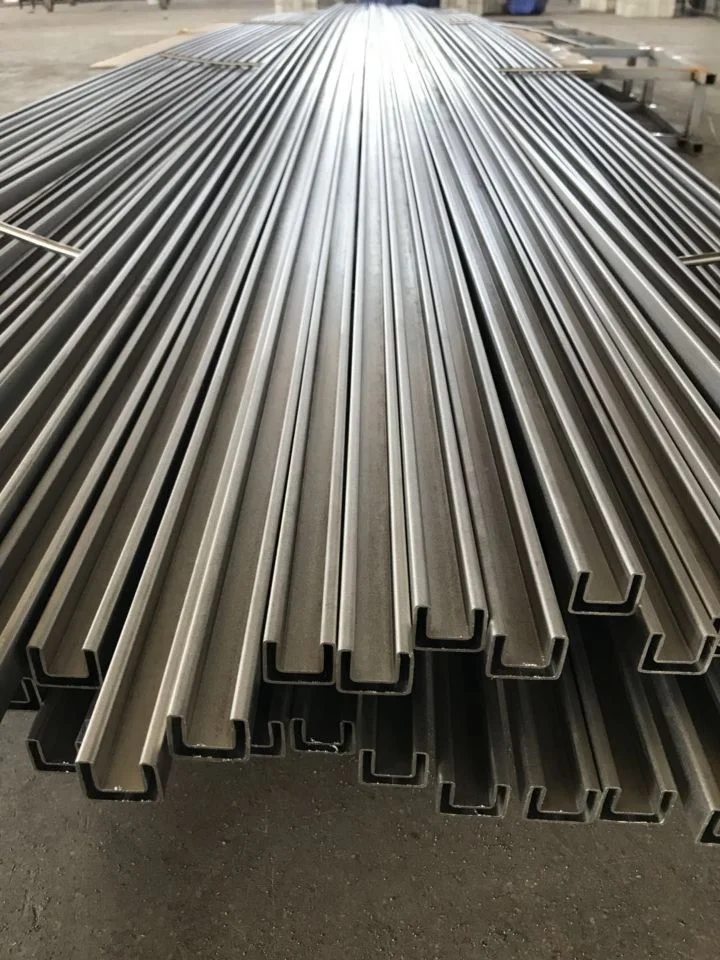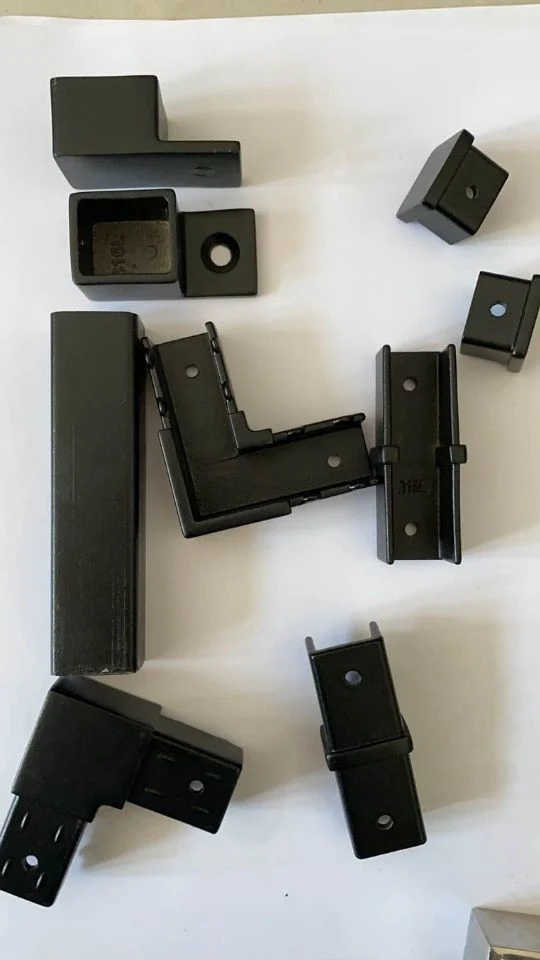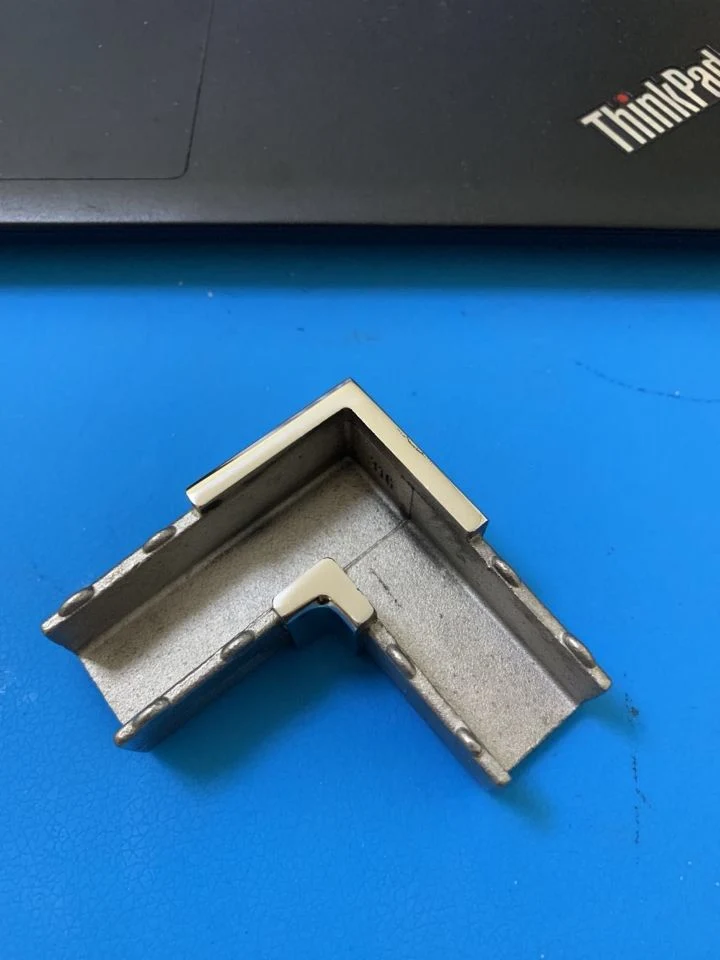 We are manufacture of glass spigot,glass hinge and latch,standoff pin, railing components like Glass Clamp,Glass Adapter,Handrail Bracket,Wall Bracket,Flush Tees,Tube Connectors,Elbows,End Cap,Saddle Stems,Base&Cover Plates,Flush Angles etc

After 12 year's business development with Australia&New Zealand clients and European markets,we know more for how to improve our products to be more reasonable on design and humanized of using.Especially considering safety for children.

We start from small step,and get what our clients need while they installing their projects.Even a small bolt,we make sure they are right size and right material!
Consider more on behalf of you,so can do more for you,leave the products of what you need to us,you focus your marketing...
We keep improving till you feel excellent!